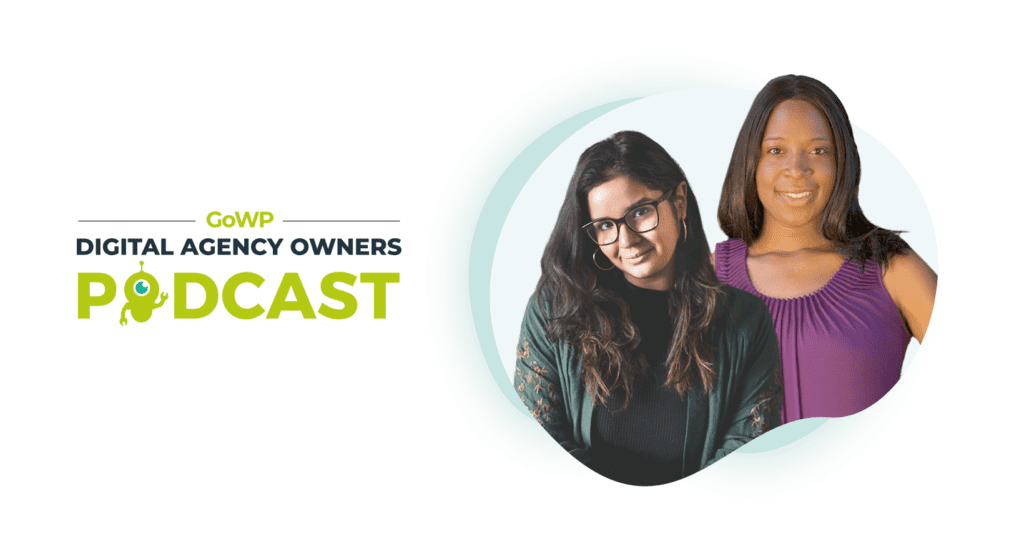 Coming in 2022 GoWP's Digital Agency Owners Podcast! Will be the place where digital agency owners share their best-kept secrets that helped their agencies grow and create happiness in their lives.
Join our hosts, GoWP's Marketing Manager Joanne Torres and Director of Creative Services as they interview Digital Agency Owners and ask questions about growing their business, struggles, and explore both the Digital Agency Owner world and the WordPress space like nobody has before.
Follow, like, & subscribe wherever you get your podcasts and listen in. We're very excited to create happiness with you!
Castos, Apple Podcasts, Spotify, Amazon, Stitcher, Castro, Pocket Podcasts, or Google Podcasts!